Costa Brava, the 'wild beach' is one of the most popular holiday destinations in Spain. It is located in a beautiful natural environment, and its towns are very diverse. What to do in Costa Brava? We will show you what exciting, can't-miss holiday activities are waiting for you here.
This article gives you an overview of the following topics:
Things to do in Costa Brava: Entertainment activities
Pablo Casals, Manuel de Falla and Isaac Albéniz were such great people who left a mark on Costa Brava. However, one of the first music festival organisers was Josep Enesa who opened his house for music lovers in 1956. He did all this with a series of concerts called International Music Festival. Thanks to its success, similar events have appeared in other cities along the coastline. Nowadays, almost every town in Costa Brava has a music festival. There are many festivals on the coast that stand out from the rest in terms of their history, originality or diversity. For example, the famous Flower Festival takes place in Girona. It has become very popular over the years.
Nightlife in Lloret de Marban
This coastline offers many exciting activities. We especially recommend Lloret de Mart where the streets are packed with nightclubs. There are many discos and entertainment venues. The younger generation can really enjoy spending time here. The town is very crowded between June and September.
What to do in Costa Brava: The beauties of nature
Costa Brava offers many breathtaking places for nature lovers. The national park and the botanical garden are a must-see.
Güell Park
This park is also in Barcelona, in the Gràcia district. Its area is 17 hectares and since 1984 it is a UNESCO World Heritage Site. Interestingly, it was originally meant to be a residential area, but in the end, it became the number one tourist attraction in Barcelona. It has two parts: a free-entry zone and a ticket entry zone. The latter is necessary to see the monument area. Güell Park is absolutely a must-see. The terrace offers a breathtaking view over the park.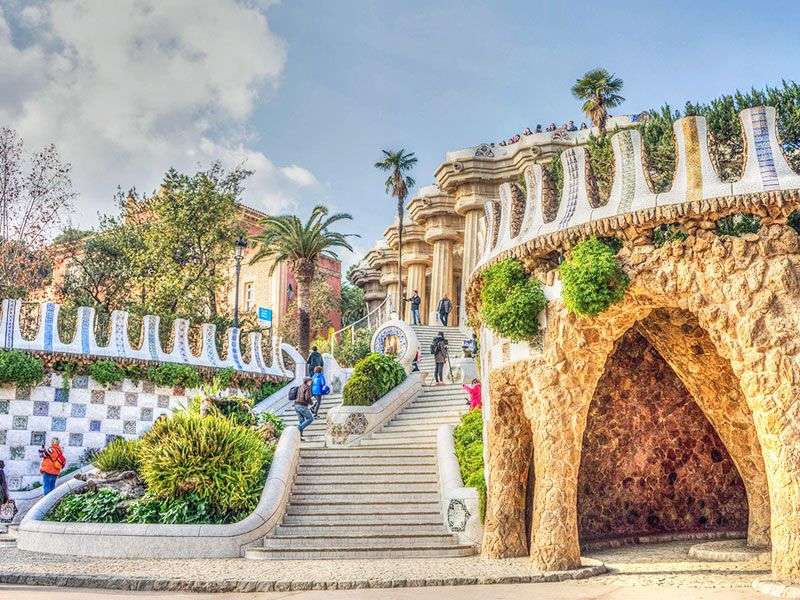 Aiguamolls de l'Empordà National Park
This park is on the north coast of Costa Brava, close to Roses. It lies between the Muga and Fluvia rivers. It is the second-largest wetland habitat in Catalonia. The area became a national park in 1983. The 4800-hectare park is a paradise for birdwatchers. There are 338 species living here.
Marimurtra Botanical Garden
One of the world's most famous and best botanical gardens is in the south of Costa Brava, in Blanes. On the breathtaking, 16-hectare area you can discover 6000 flower and plant species. These are not only the indigenous species but flowers and plants from all over the world. For example, you can see palm trees, bamboos, African and Mexican trees. The viewing platforms offer a gorgeous view over the cliffs and the sea.
Parc del Laberint d'Horta
It is the oldest park in Barcelona. The best-known part of it is the hedge maze, but you can also discover wonderful ponds, fountains, sculptures and small bridges. Swans, fish, turtles and ducks live here. The park is perfect for a pleasant picnic while the kids have fun at the playground.
Things to do in Costa Brava: The best beaches for swimming
Costa Brava boasts a number of gorgeous beaches. Everybody can find the best for their needs. If you prefer a vibrant location, choose the most famous beach in Barcelona, Barceloneta Beach. There are many excellent services here, and there are also lifeguards in the summer season. In addition, there are many buffets and restaurants on the coast.
Although the beach in Lloret de Mar is clean, pebbly-sandy, the sea deepens quickly. The 1.5 kilometres long main beach is crowded in the summer. Visiting the waterpark, the Water World is an unforgettable experience for children and adults as well. However, it is pretty crowded, too.
Are you looking for more peaceful, idyllic places? The 700 metres long Fenals is on the western part of Lloret de Mar. It is much quieter than the main beach. Thanks to its favourable location, Canyelles is also worth visiting. The charming Llafranc is also a great choice if you want some peace and quiet. The beach is clean, sandy, and the water deepens slowly, making it perfect for children. If you visit here, be sure to try the Catalan delicacies, and order some Sangria with your meal.
What to do in Costa Brava? Discover the marvels of the culinary scene!
The Catalan cuisine is characterised by naturalness and sophistication. It has nothing to do with the east coast of Spain and the traditional southern Spanish gastronomy. Every region has its own features. The Catalan cuisine is the Mediterranean, influenced by the Italian and French kitchen. People start their morning with a strong coffee, and they eat something sweet with it, like churros or canas. They have lunch at 2 PM and have dinner late in the evening, like in most Mediterranean countries.
The main ingredients come from local sources. For example, fish, olive oil, legumes, garlic and rice. Of course, we must not forget about seafood, the typical vegetables, like tomato, pepper, zucchini and eggplant. Catalonia is one of Europe's largest wine regions. The most famous wines are Penedes, Priorat and Alella.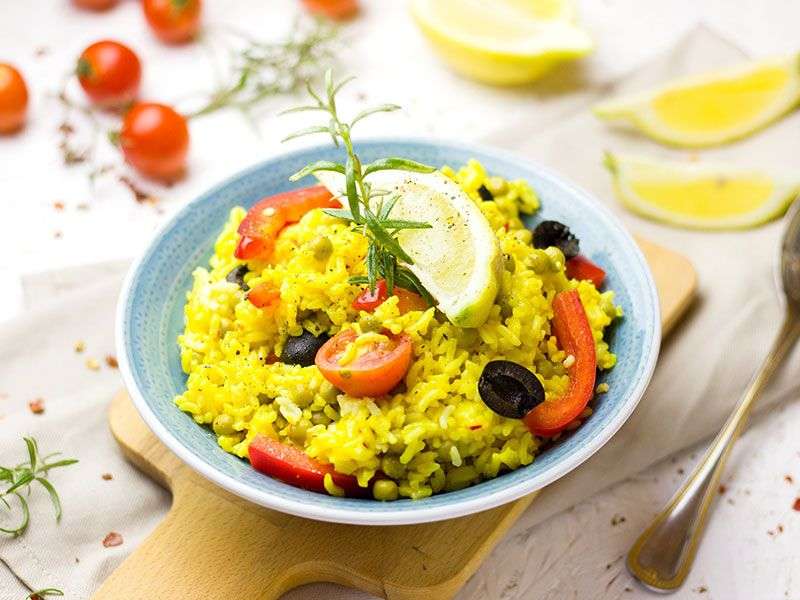 Typical dishes
One of the best-known dishes of Catalan cuisine is picada. It is available in numerous versions with different meats and vegetables. The sauce is quite typical, too. The main ingredients are vegetables and olive oil. Their famous sausage is the butifarra blanca, or white sausage. They add bacon and pluck, then season the mixture with nutmeg, pepper and cinnamon.
Other popular dishes are rossejats, esqueixada, paella and pa amb tomáquet. The latter is bread rubbed with tomato and olive oil. The fideua is another traditional Catalan food. It is basically Paella, made with pasta instead of rice. It is sprinkled with garlic olive oil to make it even softer. If you would try the desserts, the crema catalane is a great choice. It is a vanilla cream with a hard caramel topping.
The best restaurant
The world's best restaurant is in Girona. The El Celler de Can Roca opened in 1986 and it has three Michelin-stars. The Restaurant magazine named it the best restaurant in 2013 and 2015. It offers traditional Catalan dishes. You have to make a reservation month in advance. Although the prices are very high, if you choose this restaurant, you will return home with an unforgettable culinary experience.
In this article, we have listed some of the best holiday activities available in Costa Brava. This wonderful coastline is a very popular tourist destination, but if you do not like crowds, you can find more peaceful holiday resorts here as well. Costa Brava is a great choice for all ages. Read more if you plan sailing in Costa Brava or boat rental in Costa Brava.