Costa Dorada, where Cambrils is located, offers great holiday activities besides its beaches. You can also find here one of the best amusement parks in the worlds, as well as a slide park and dolphin show. What to do in Cambrils? Choose from the following great activities!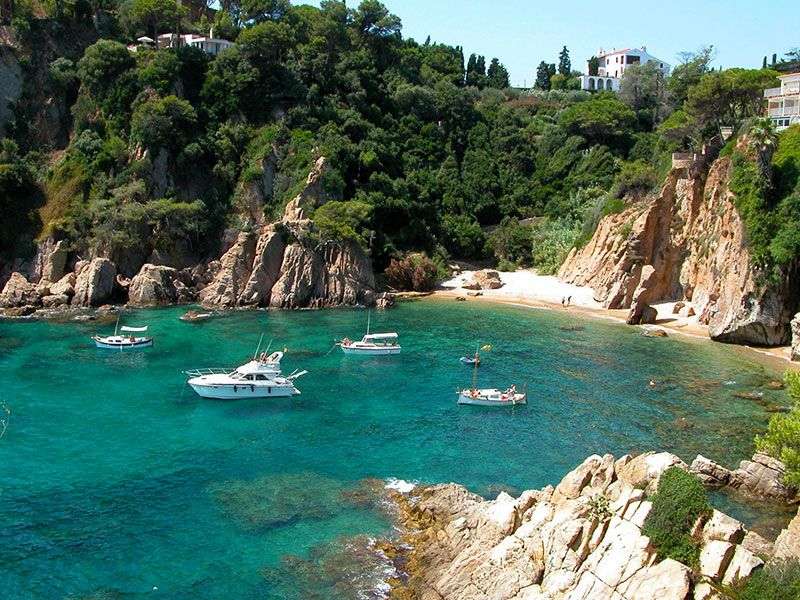 This article gives you an overview of the following topics:
What to do in Cambrils? Visit the beautiful parks!
Are you looking for a beautiful place where you can relax a little? Discover the beautiful parks in Cambrils! One of the oldest and most visited is Parc del Pescador. It is located next to the port and the beach. The largest and newest is Parc del Pinaret. If you prefer active relaxation, we recommend you visit Parc del Nou. There is a sports court and playgrounds for children between the age of 2 and 6. Spoil yourself with the charming gardens of the nearby Parc Samà.
What to do in Cambrils? Discover the best beaches!
The beaches in this holiday resort have golden sand and slowly deepening water, making them perfect for families with small children. You do not mind crowded places? Then choose the beach close to the centre, Playa del Regueral or Playa Cap de Sant Pere. The latter is near Salou, with a variety of entertainment options and events.
You would prefer a more peaceful holiday destination? The 600-metres long Playa del Caver is perfect for swimming and snorkelling thanks to the crystal clear water. The shaded spot under the pine trees is perfect for picnics.
The Playa Horta de Santa Maria is 360 metres long and 15 metres wide. It is also one of the quieter beaches. The local restaurant, Chiringuito El Marino offers traditional dishes like lobster with rice, Cambrils prawn, Tarragona shrimp and seafood tapas. The restaurant has a wonderful beach terrace, too.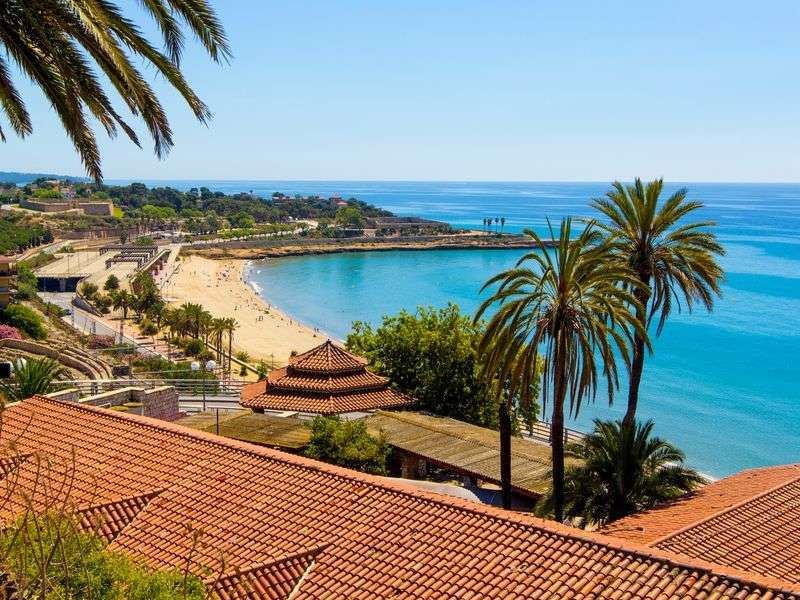 Things to do around Cambrils: Festivals, events
If you visit Tarragona, you should see one of the most important and interesting carnivals in Spain in late January, early February. During the festival, you can watch a Catalan ritual ceremony. The annual International Fireworks Competition is also held in Tarragona, in July. You can attend the event at Punta del Miracle Bay, where you will see both air and water firework shows.
Nightlife
Cambrils is a peaceful, idyllic place, with no crowds or loud nightlife. If you are looking for a good time, visit the centre of Costa Dorada, Salou. You will find many bars and clubs there.
Things to do around Cambrils: Exciting theme parks
PortAventura theme park
The PortAventura in Salou is one of the largest amusement parks in Europe and one of the best in the world. It opened in 1995. It would take a whole week to try all the games. You can explore the park by train. It is thematically divided into different parts. These 'worlds' are Wild West, China, Polynesia, Mexico and the Mediterranean.
One of the most famous games of the park is the Dragon Kahn roller coaster. It is 45 metres high, 1.3 kilometres long and has 8 loops. That was a world record when the theme park opened. If you want an even scarier experience, we recommend you try the 850-metres long Furius Baco roller coaster, opened in 2007. The PortAventura has a waterpark, the Caribe Aquatic Park, where you can try out the exciting games on 9000 square metres.
Aquapolis waterpark
This waterpark is located near Salou, in La Pineda. It is one of Costa Dorada's most popular attractions. You can choose from many water slides and plenty of themed swimming pools and wave pools. There are also dolphin and sea lion shows.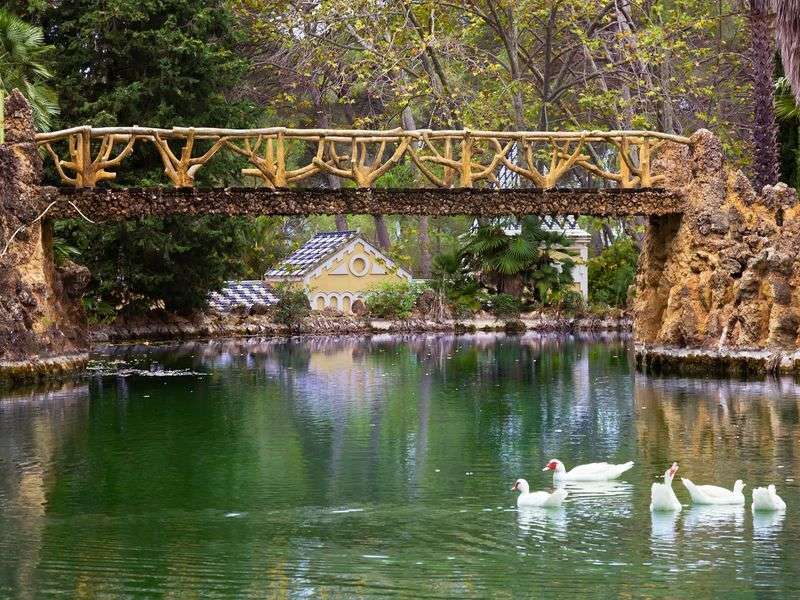 What to do around Cambrils: Discover the marvels of the culinary scene
The popular holiday resort used to be a fishing village, so we especially recommend the seafood dishes in the restaurants. In the nearby Salou, everyone can find the perfect restaurant for their needs, ranging from cheaper places to first-class restaurants. In addition to traditional Catalan dishes, you can try international meals as well.
If you want to avoid crowded places, Cambrils is the perfect choice in Costa Dorada. Beautiful beaches await you, and you can choose from a number of holiday activities in town. Read more if you plan sailing in Cambrils or boat rental in Cambrils.